Buy 7 Get a FREE Oil Change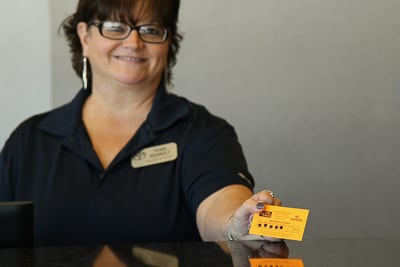 Only here at Ballentine Ford can you buy 7 Oil changes and get one FREE!
Motorcraft Warranty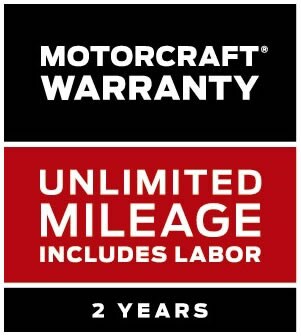 Have piece of mind when servicing your vehicle with us. We carry the Motorcraft Warranty!
Tire Price Match Guarantee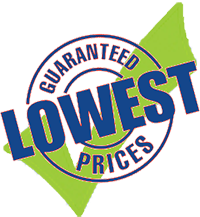 We will beat any competitor's pricing on tires we sell!
With our Low Price Guarantee everyday, up to 30 days after the sale
Tire Rebates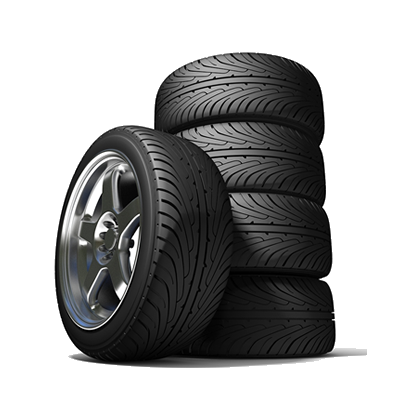 Get up to $80 off a set of 4 tires! 
    Pirelli - $80
    Bridgestone - $70   
    BFGoodrich - $60 
    Dunlop - $60
    Firestone - $60
    General Tire - $60
    Goodyear - $60
    Uniroyal - $40
Additional $50 off set of 4 tires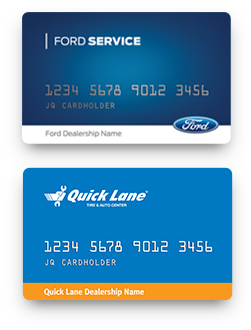 Get an additional $50 off when purchasing one of the brands above with the Ford Service or Quick Lance Credit Card!
Combined with the offer above, that's up to $130 in savings!
Brake Rebates!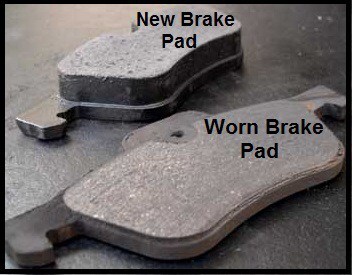 For a limited time get up to $50 off per axle!